Garage Romp W/Rosie Anne
March 14, 2011 - Rosie Anne - Rating: 8.54 - Runtime: 17 mins
Scene info for: Garage Romp W/Rosie Anne
Scene Description:
So we got in a pretty cool update this week for bigmoutfuls. This broad Rosie Anne comes by the house and fucks my boy Shaggy on every car and watercraft in my garage. If your a car guy your gonna love this if you like jet ski's you'll also enjoy this and if you like watching people fuck I'm pretty sure your gonna love seeing this cute little redhead get cracked in half! Winning!
Girls in this scene:
Rosie Anne
Tags in this scene:
Handjob, Cumshot, Blowjob, Natural Tits, Redhead, White, Amateur, Hardcore, Swallow
More Big Mouthfuls Videos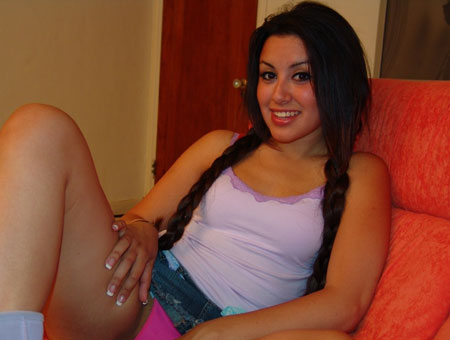 Runtime: 24 mins - September 19, 2005 - Rating: 8.76
This week we bring you Medaline. She kept hounding Preston to suck his dick, so we finally let her quench her cum...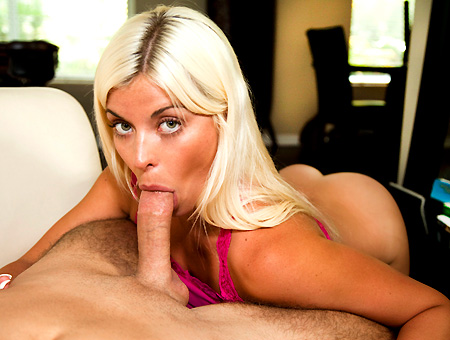 Runtime: 45 mins - June 27, 2011 - Rating: 9.37
How wonderful! Another great update watching a hot blonde get her mouth filled to the brim with cum. Shay Golden is...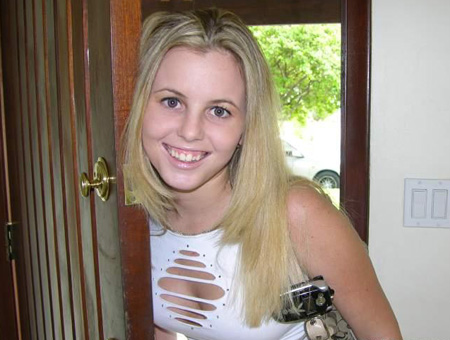 Runtime: 25 mins - October 04, 2004 - Rating: 8.57
Zoie comes by in between classes in search of a mouthful.Then she gets fucked and fucked and fucked all afternoon.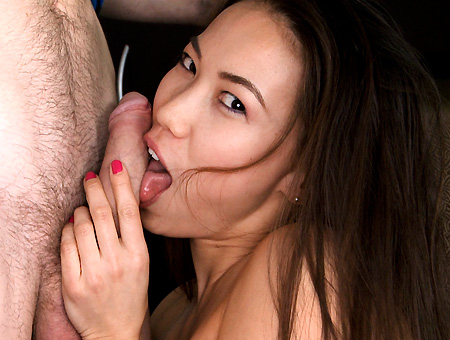 Runtime: 26 mins - March 04, 2013 - Rating: 9.15
This week on bigmouthfuls we have this hot ass Asian named Lily. This Little sexy little thing loves to take the...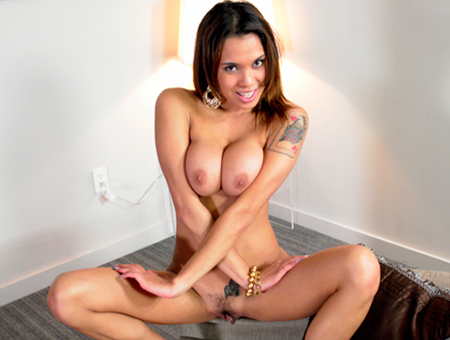 Runtime: 44 mins - November 19, 2007 - Rating: 8.07
Renae Cruz, a hot 19 years young came to my place asking for the big mouthfuls. I invite Renae in. Renae told me she...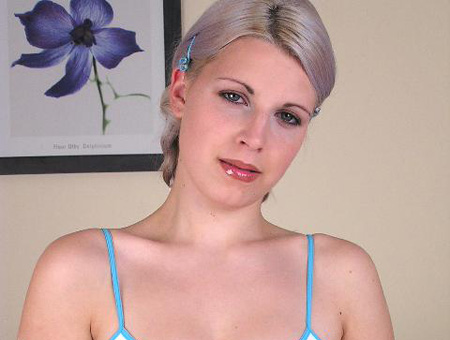 Runtime: 43 mins - December 01, 2003 - Rating: 8.16
Hot ultra blond, with big suckulant tits & pink, jucy, tight pussy,taking the big 1 all the way!