Marry Queen Get's Her Blizzard!
March 22, 2010 - Marry Queen - Rating: 9.24 - Runtime: 44 mins
Scene info for: Marry Queen Get's Her Blizzard!
Scene Description:
This weeks Bigmouthfuls takes place in Prague. If you have never heard of it, they have some of the most beautiful women in the world. In this update Marry Queen this big titty blonde swallows some cock balls deep and then takes a massive load in her mouth. This broad is super fucking hot and I promise this will put a big grin on your face and a woody in your pants! Check it out.
Girls in this scene:
Marry Queen
Tags in this scene:
Tittyfuck, Swallow, Hardcore, Handjob, Facial, Cumshot, Blowjob, Blonde, Amateur, 18+ Teens
More Big Mouthfuls Videos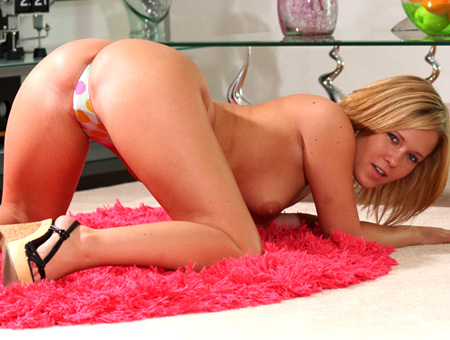 Runtime: 38 mins - May 01, 2006 - Rating: 8.94
Sexxxy Sasha shows up and all ready I can't wait to drill into her. She an amazing ass and perfect tits. She loves to...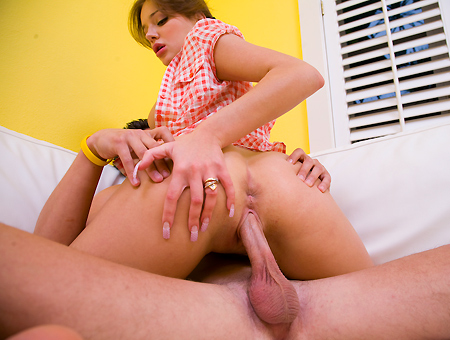 Runtime: 31 mins - December 29, 2009 - Rating: 8.23
Nika is our foreign delight for this week. Straight out of somewhere, Nika has just one goal for today, for someone...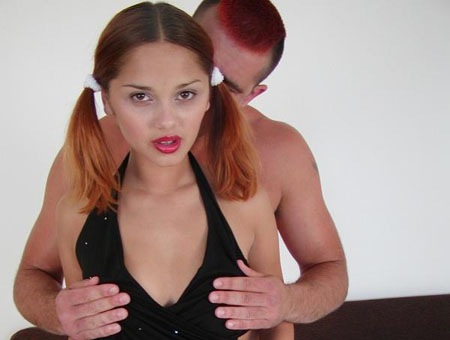 Runtime: 14 mins - September 26, 2003 - Rating: 8.75
Donna is a 19 year old girl who loves the cock she suck off Robs cock than she couldn't help but cum all over it.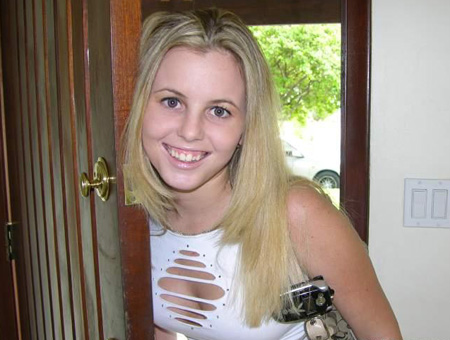 Runtime: 25 mins - October 04, 2004 - Rating: 9.78
Zoie comes by in between classes in search of a mouthful.Then she gets fucked and fucked and fucked all afternoon.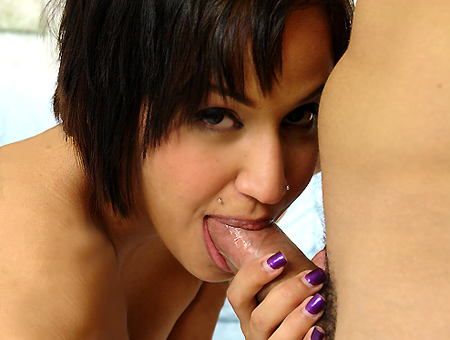 Runtime: 35 mins - August 06, 2007 - Rating: 8.24
Good to see you again, people. On this nice sunny day me and my boy C Lo where seating by the river talking about how...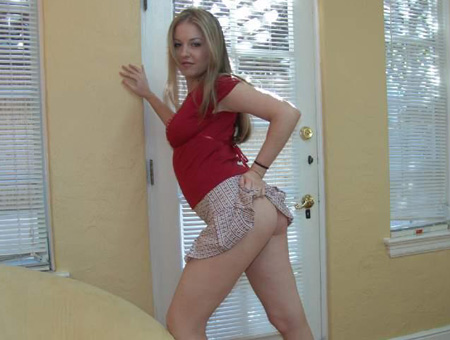 Runtime: 20 mins - December 27, 2004 - Rating: 9.91
Sexxxy Haley gets a big mouthful.